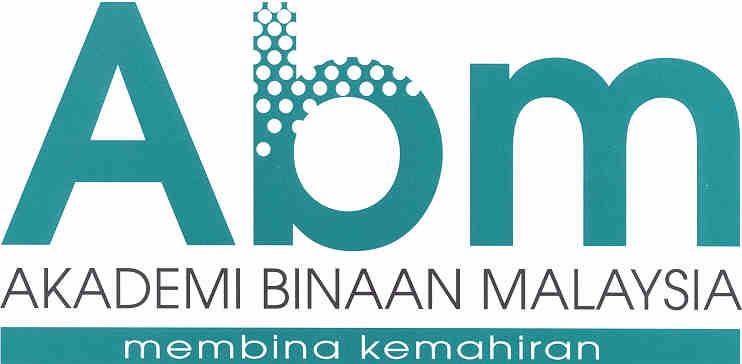 About ABM
Akademi Binaan Negara (ABM) is part of CIDB's Construction Personnel Development Division, responsible for providing skills and management training in construction, assessing and evaluating skills, plus accrediting skilled workers in the construction industry.
ABM's Objectives
To produce more local skilled and semi-skilled construction workers to help reduce the dependency on foreign labor.
To provide a more systematic and organized construction skill courses, carried out by professionally experienced and skilled trainers.
To produce a productive workforce, aware in the aspects of safety, quality oriented and efficient to cater to the needs of the ever-progressing construction industry.
To provide opportunities for construction workers to enhance their level of kills from time to time.
To support the construction industry in achieving competitiveness by way of producing skilled workers that are able to handle sophisticated construction technology.
To develop and pioneer the export of trained professionals to carry out works overseas.